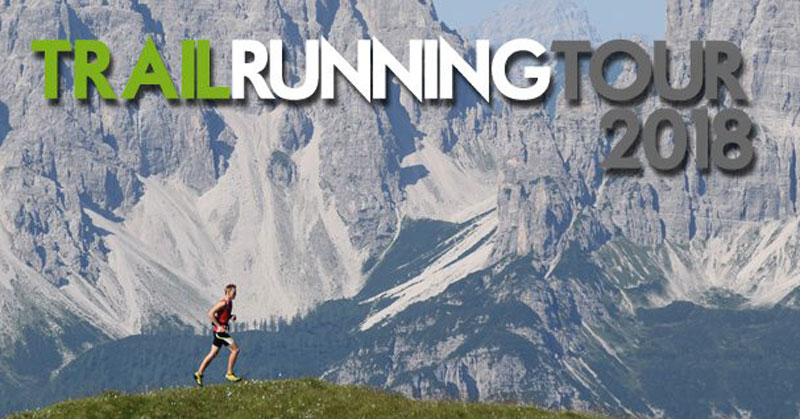 Jouf Fly Race enters the FVG Trail Running Tour circuit
FVG TRAIL RUNNING TOUR
is an initiative aimed primarily at promoting the territory of our region through the practice of mountain running.
From the Karst plateau to the pre-Alps and Alps, Carnic and Julian, the most active outdoor running associations in the region have coordinated the drafting of this 4th calendar dedicated to 32 of the most important trail and ultra trail, vertical and sky races that with more than 800 km to cover and over 50000 meters of positive height gain, will lead us, from February to November, literally to the discovery of valleys, villages, hills, mountains, to be reached either by cartroad or by path.
Thanks to the collaboration of authorities, municipalities and territorial associations in various capacities present, these initiatives aim to enhance the natural and cultural heritage and the promotion of food and wine peculiarities typical of the areas where these events take place.